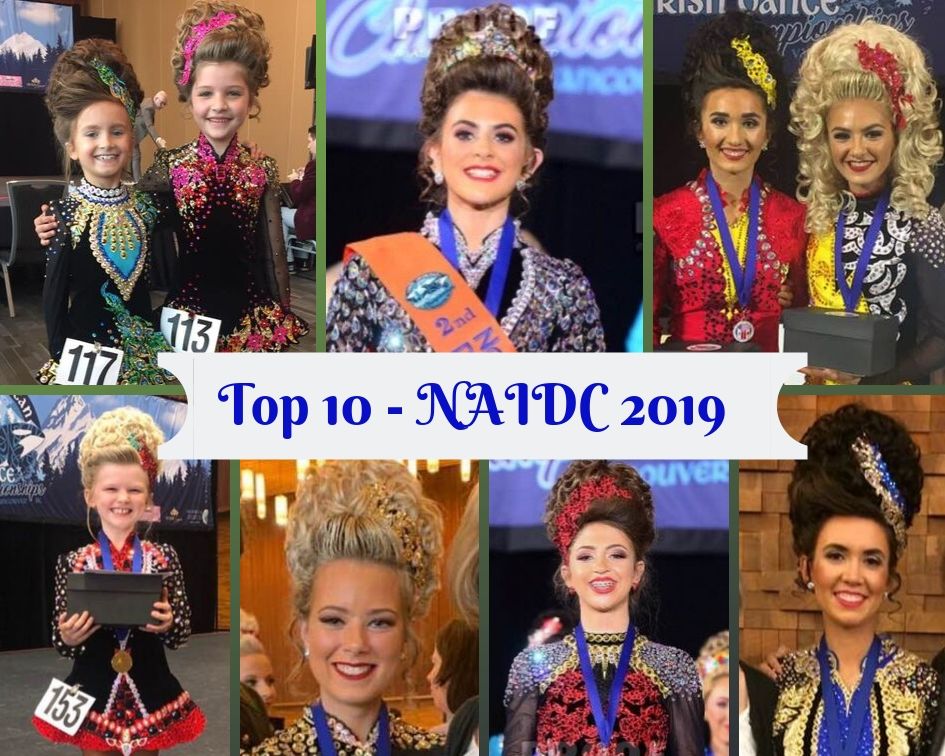 Congratulations to all 39 soloists who worked hard and represented our school so well in Vancouver! Special recognition goes to our two podium-placers, Brigid O'Connor, 2nd in Girls U14A and Brielle Maguire, 3rd in Gilrs U8.
We are very proud of our results and of all of our dancers! Excitement is building as we head into the New England Oireachtas this fall, working hard to add to our 12 World Qualifiers, and then on to Dublin, Ireland for the 2020 World Championships!
To see our complete list of results, click here, and click on post title above to see complete post with photo gallery.